Study Smarter with IvyPanda
IvyPanda is a student success hub designed to improve the educational outcomes and learning capabilities of students around the world by connecting them with academic experts and by providing highly-efficient self-study services and online tools.
The project was launched by a small team of 3 academic enthusiasts in 2015. It rapidly gained success and attracted investors. Now, we are a strong, experienced, international team with more than 1,230 experts working across the globe. Since December 2019, IvyPanda is a part of Edustream Technologies LLC, educational websites' family.
11,855
happy clients served since 2015
1,230
academic experts available
66,852
documents for self-study
Meet our managerial team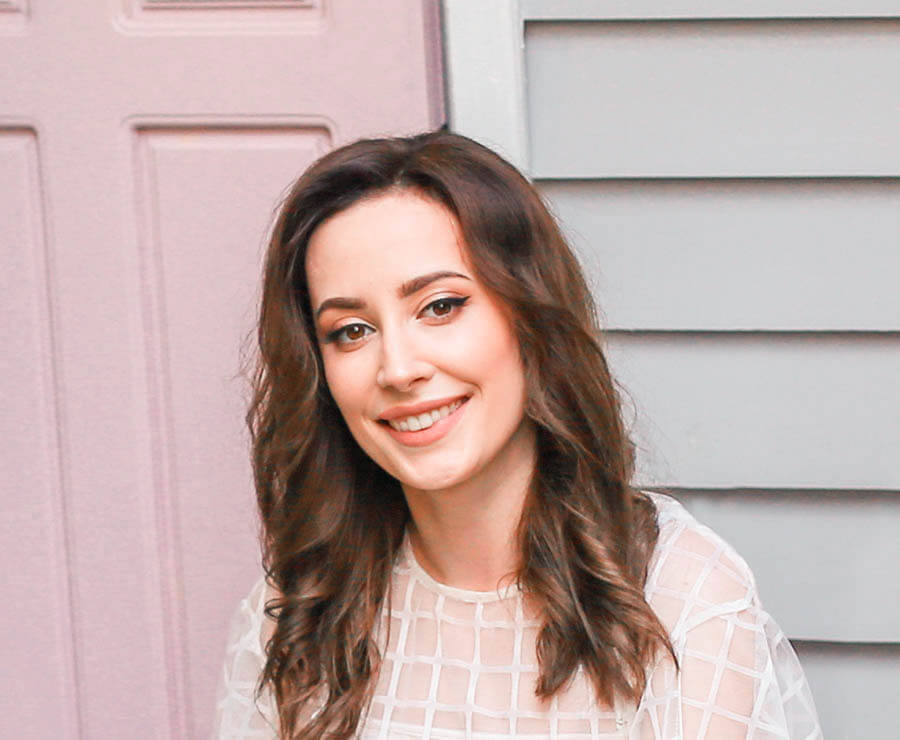 Hanna started her career as a customer care manager 11 years ago, and has worked her way to a C-level managerial position. She is passionate about excellence and determined that her company and staff strive to provide genuine solutions and positive experiences for all IvyPanda clients.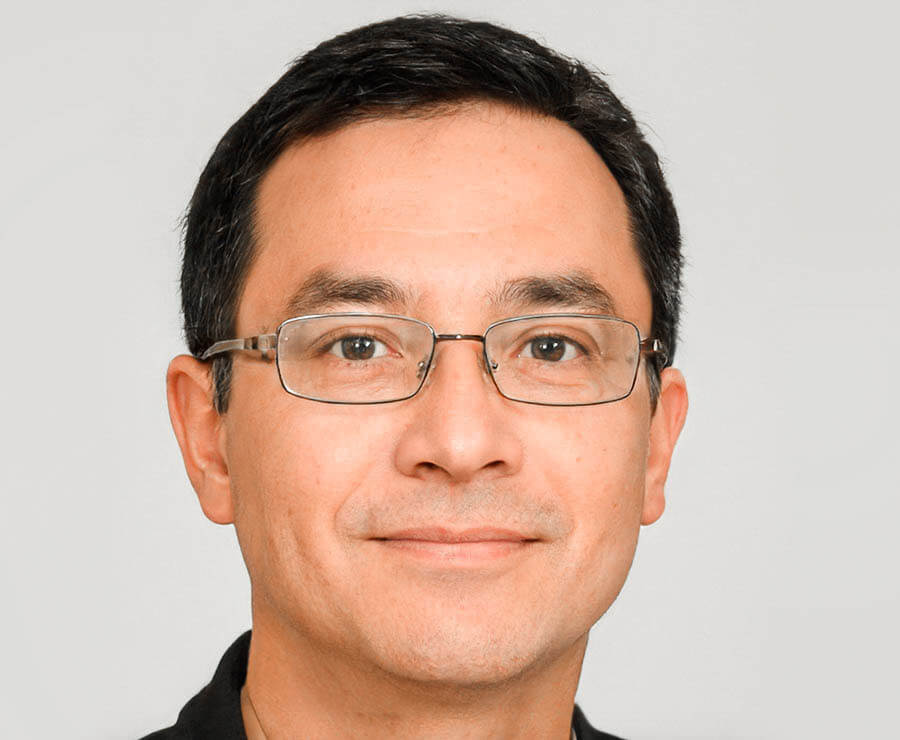 Kamal Amin
Chief Technology Officer
Kamal focuses his talents on creating technological solutions to modern problems. He started as a software developer in 1997. His professional experience has enabled him to lead and grow IvyPanda's technical team, ensuring the success of the company's customer-centered project.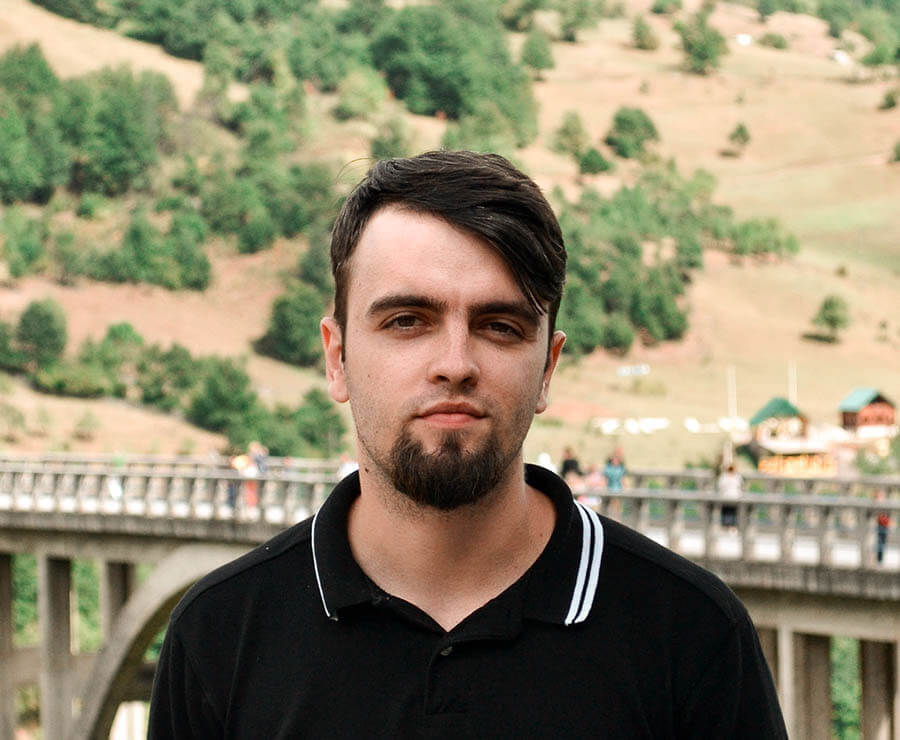 Andrew is a brilliant expert in content management and a language enthusiast. He worked with OSCE before joining the IvyPanda team. Andrew is always on the lookout for innovative solutions to give our customers the best experience possible. His hobbies include collecting music and fostering his Yorkie dog.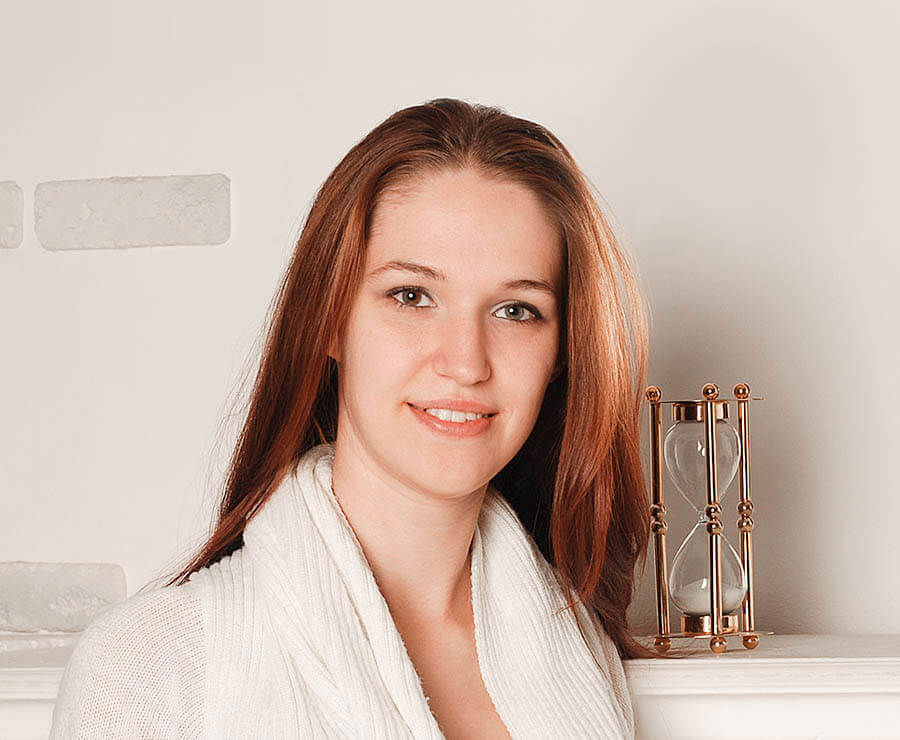 Alex has been with IvyPanda since its creation. She has 15 years of experience in education and is passionate about everything related to higher education, from admissions to graduation. In her spare time, Alex enjoys doing handicrafts and hiking with her dogs and kids.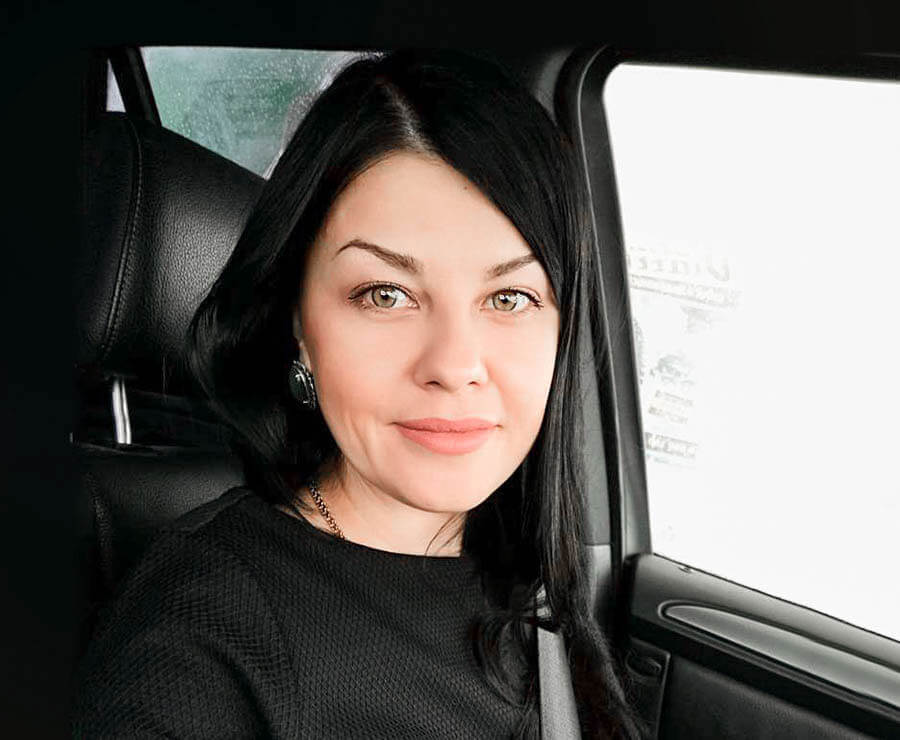 Elizabeth's secret power is the ability to find great people and secure great careers for them. She excels in strategic sourcing, full-cycle recruitment, and project management. When she's not recruiting or developing employee growth strategies, Elizabeth enjoys spending time with her loved ones.
Our products and services
Our initiatives



Let's Make Earth Green Again
Each $100 that we earn finances the planting of one tree.
Our story
Since 2015, we've strived to improve students' lives through our services by making the study process less stressful and more efficient. We focus on delivering the best experiences and making our clients happy.
2021
Now
Working hard on new products and services...
2020
December
Fourth video scholarship held, 450 videos received. Another
$1,500 granted
.
July
Second writing scholarship held, 320 essays received.
$1,500 awarded
to the winners.
March
Launch of the Expert Questions and Answers service.
February
Launch of the Referencing Guides, Academic Writing Guides sections to help students to cope with their written assignments more effectively.
2019
December
IvyPanda became a part of Edustream Technologies LLC, educational websites' family.
November
Third video scholarship held, 80 submissions received. Another
$1,500 granted
.
September
Website redesign to improve usability for visitors.
May
Second video scholarship, 67 submissions received. Another
$1,500 granted
.
2018
July
First video scholarship held, 59 submissions received.
$1,500 granted
to students.
June
Free Essays Database launch. This enormous section is filled with written samples submitted by students to help other students create their own papers.
2017
December
As a result of rebranding, Smart.study became IvyPanda. We launched our tree-planting campaign in which each order finances the planting of a tree.
October
We received $300,000 from private investor. The final vision of the project as a students success hub was formed along with its mission.
2016
August
279 students participated in the Summer 2016 Essay Writing Scholarship.
$1500 awarded
to talented students who demonstrated mastery in essay writing.
February
Smart.study started becoming more popular with 30,000+ visitors per month.
2015
July
An education blog named Smart.study was launched. Its primary purpose was to provide study assistance to international students.