Writing a thesis is like being sentenced to life and hard labor in libraries. Forget regular working hours or your natural right to sleep and rest. Only successful defense of your project will break you free.
We will write a
custom essay specifically for you
for only
$16.05
$11/page
308

certified writers online
Now:
The following free tools, however, provide a ray of hope. Draconian time management and supernatural self-organization can help you cope with your thesis faster. Optimize the process and enjoy the time you save.
📝 Word Processing and Taking Notes
Although you may be used to Microsoft Word, the following free alternatives can be of much help for thesis writing: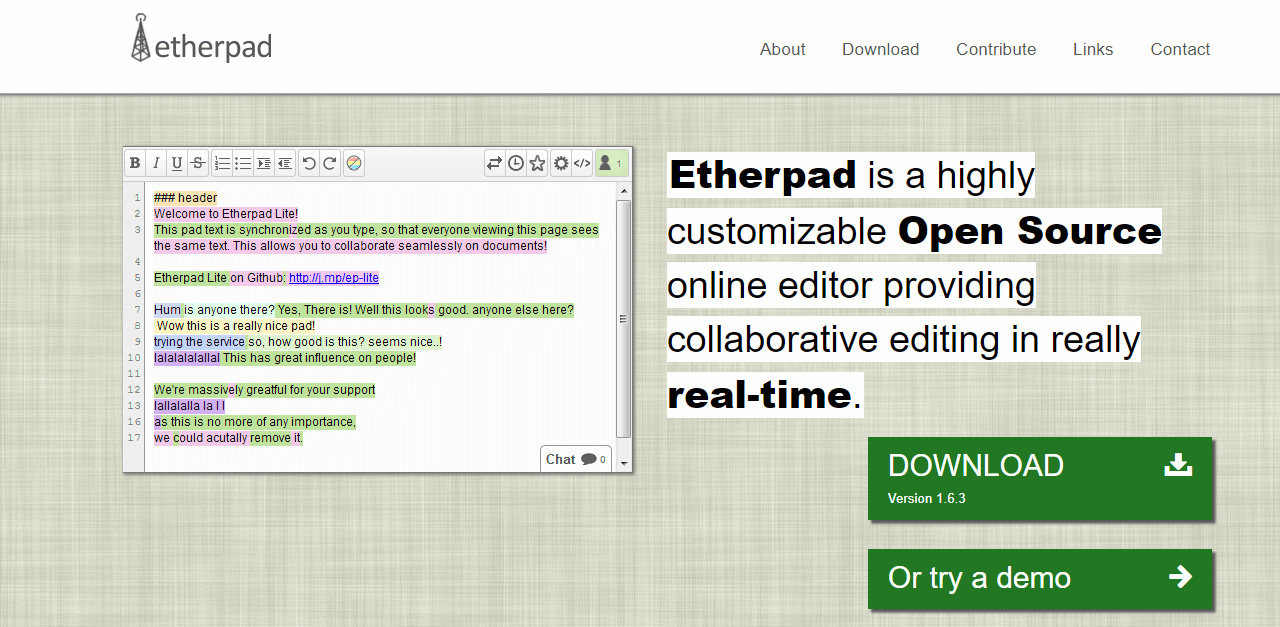 Etherpad

is an open source text editor that allows real-time collaborative editing online. You and your mentor can use this tool for online revision of your thesis.
🧠 Knowledge Management
Here's the kicker:
While doing research for your dissertation, you will need to dig through an incredible amount of literature. Maybe even look at some free college essays examples.
Get your 100% original paper on any topic
done in as little as 3 hours
Now:
To make your job easier without getting lost or wasting time, consider the following knowledge management tools — they are great for dissertation help.
⌚ Student Planners
In being preoccupied with your thesis, you may easily forget something. The following free tools will help you be better organized:

🙋 Bibliography Helpers
Collecting resources and formatting citations is important for your dissertation writing, but imagine letting free citation tools do that work for you! Make this academic dream come true with our past list of the top 25 free online best citation generators, or check out the following collection of free tools: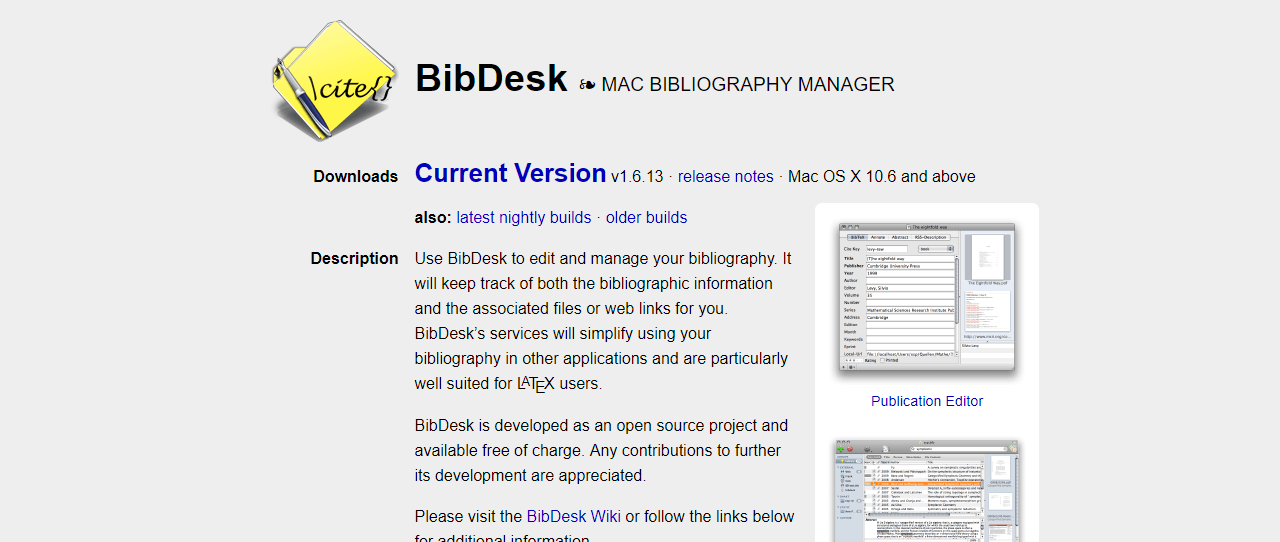 🔬 Academic Research Tools
One more thing you will appreciate is an academic full-text research environment free of commercial links:
Looking for 100% original essay? Let`s see if we
can help you!
Get your first paper with 15% OFF

Working with sources and doing research may be rather exhausting.
Here's the deal:
You have to work on your performance and productivity.
🏃‍♀️ Productivity Apps
Another important routine change that can save hours and days of your life is blocking or minimizing distractions:
TimeDoctor

is an easy to use time-tracking app that will prevent you from distractions and increase your productivity.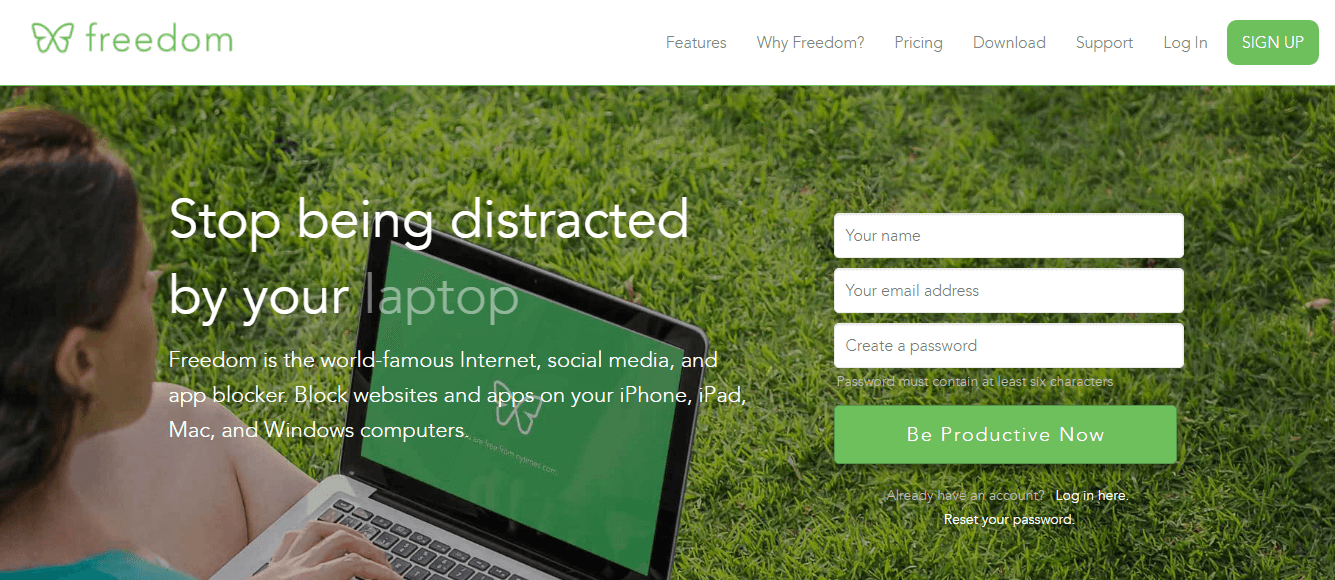 📖 Vocabulary Builders
By the time you finish your project, you can undoubtedly boast of having a rich and diverse academic vocabulary. You may want to boost your vocabulary even further with the following tools:
We will write a
custom essay specifically for you
for only
$16.05
$11/page
308

certified writers online
📚 Dictionaries
This collection of sources will make you thesis writing process easy and professional.


✅ Plagiarism Check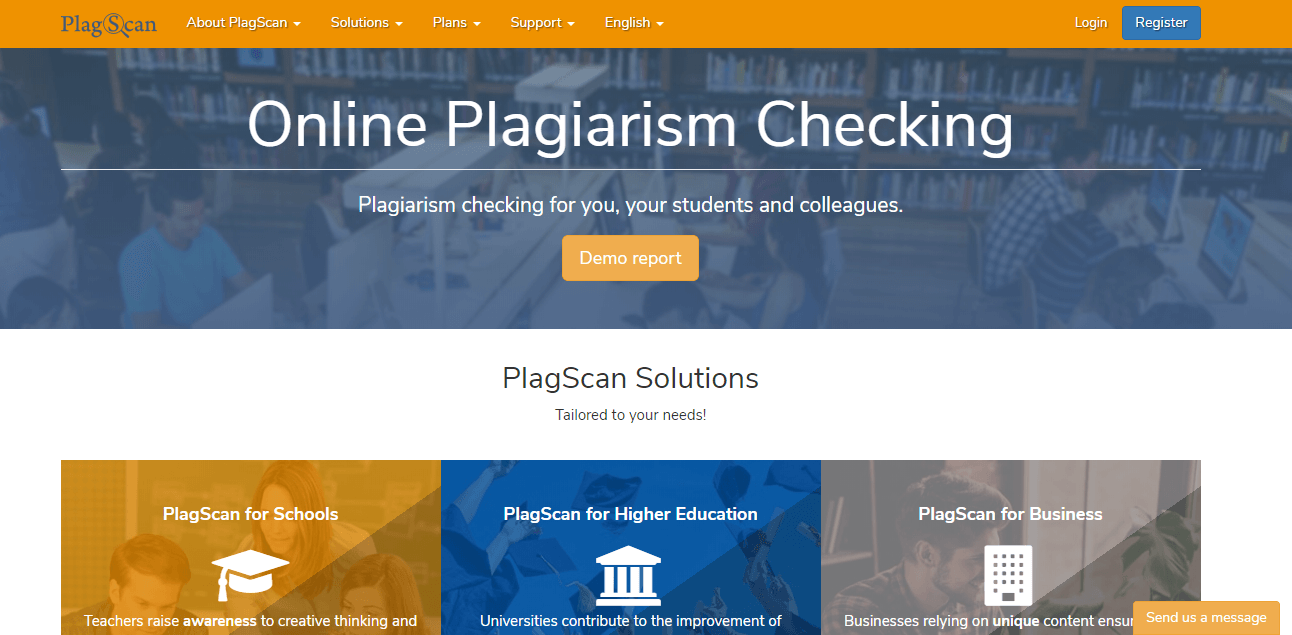 ✍️ Grammar and Style Check
Grammar and style checking of large amounts of text can last forever if you do it manually. The following free tools will make a world of difference for you: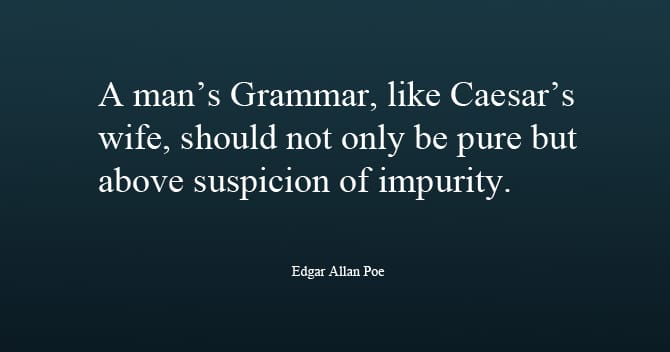 Would you like to add some tool to this list? Which free apps and websites help you with your thesis?